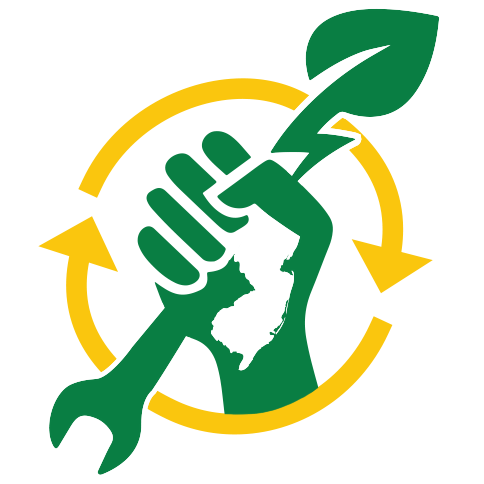 Climate change poses a massive threat to our state, yet strong actions to counter it offer an opportunity to prepare New Jersey for the future by cutting greenhouse gas emissions, reducing dangerous deadly air pollution, moving toward a truly clean energy future, and creating and securing good, family-sustaining clean energy and green infrastructure jobs.
A broad-based coalition of labor, faith, community and environmental organizations is launching Jersey Renews in response to the urgency of the situation and to urge our elected officials to act now.
New Jersey should be a leader in progressive policy to reduce greenhouse gas emissions and air pollution while maintaining and creating jobs, and economic benefits for those most affected.
Jersey Renews launched January 25, 2017